Our goal is to offer comfortable accommodation and good service to all travelers and all budgets
The hotel has 35 spacious and modern rooms, single, double and triple.
All rooms in the country hotel are equipped with:
free Wi-Fi access
work desk and chair
flat screen TV
good wardrobe
armchair and table
comfortable beds
parquet floor
floor heating
private bathroom with shower
There is complimentary coffee and tea in the lobby. There are no kitchen facilities in the rooms.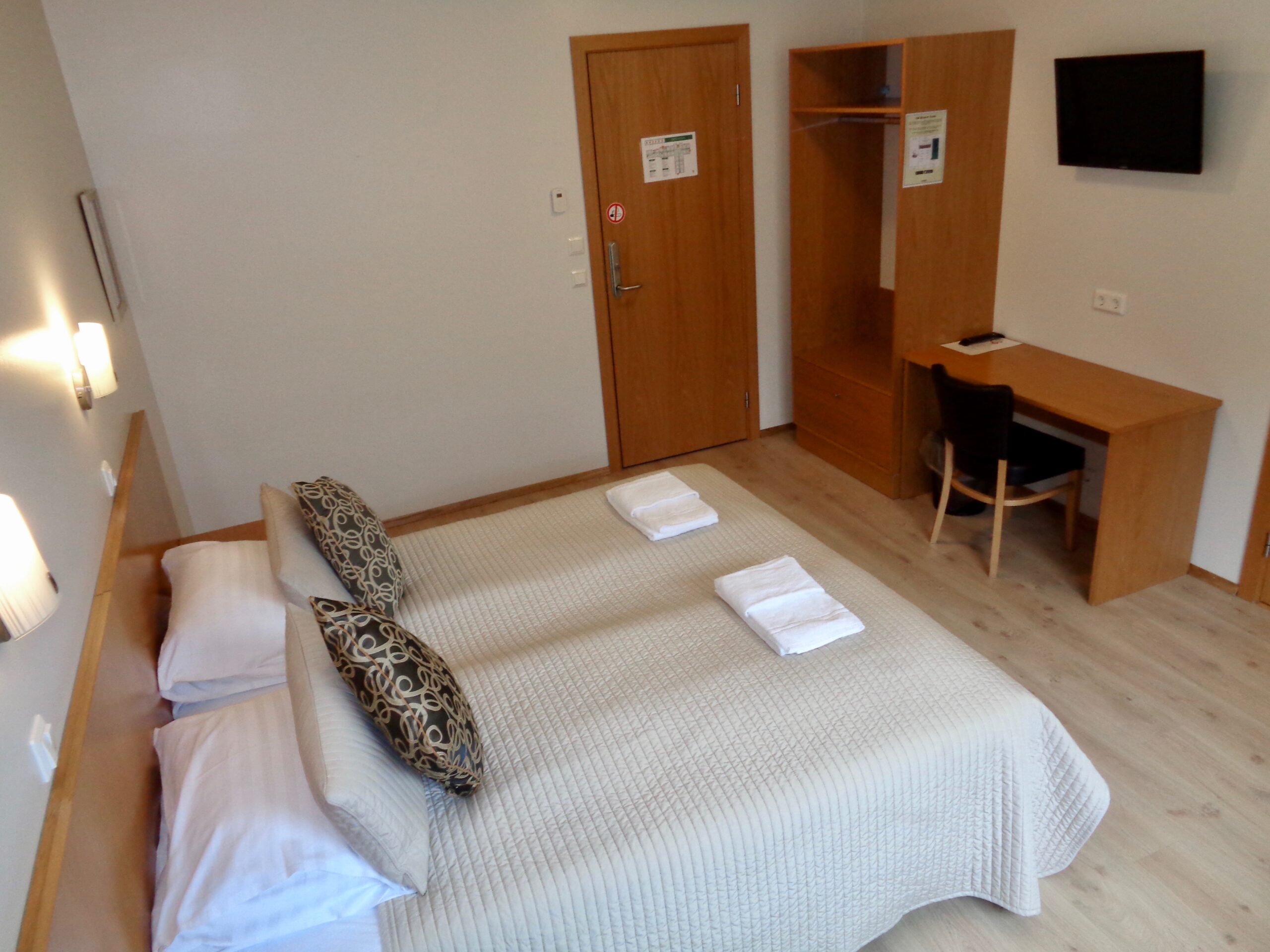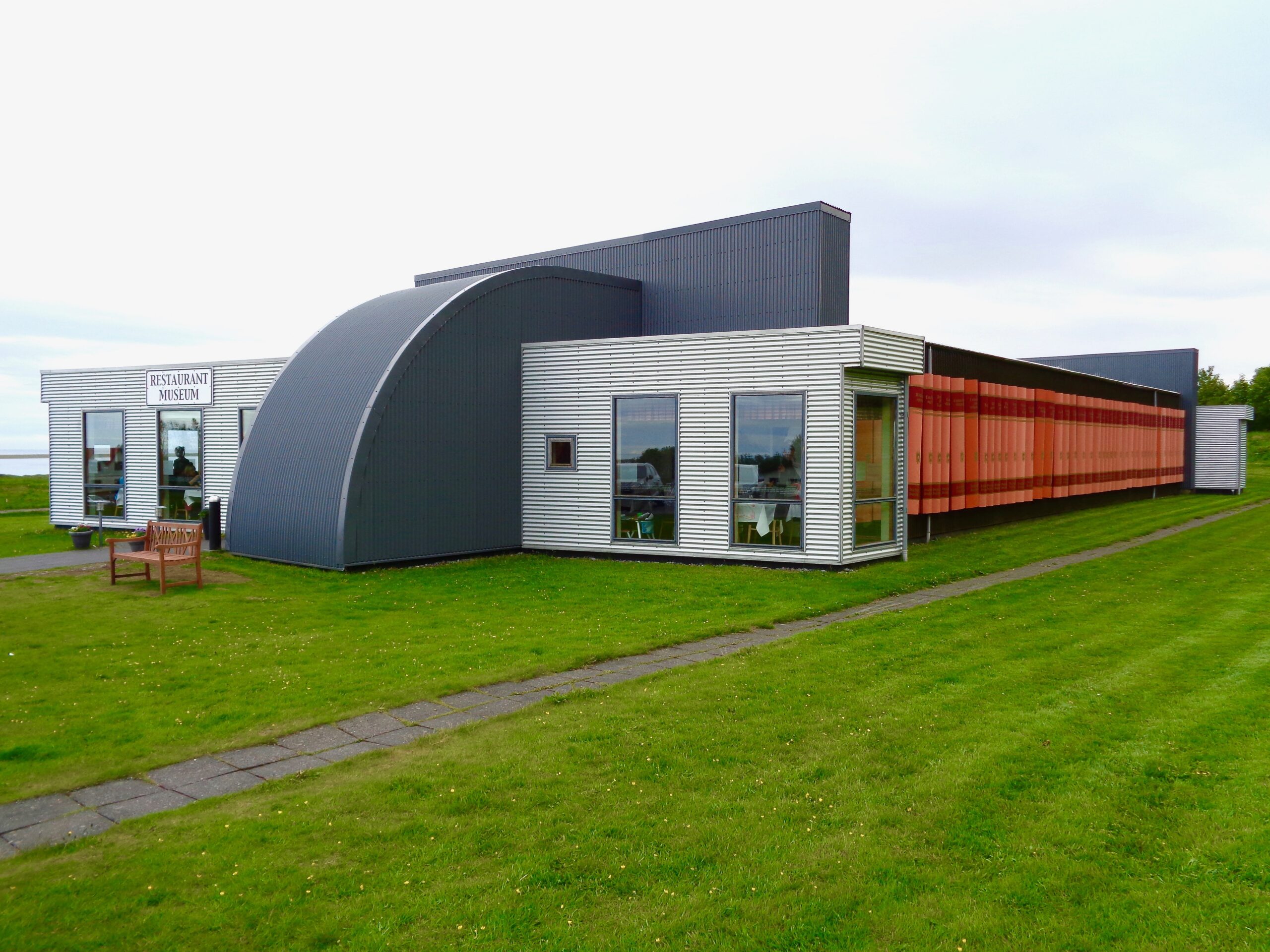 The rooms in Hali Country Hotel are bright with large windows and good curtains. The rooms have either view of the Atlantic ocean in the south, the great mountains to the north or Vatnajökull glacierto the west.
In Hali Country Hotel you can enjoy your privacy and relax before you go outdoors to meet the wilderness of nature in south east Iceland or to visit the nearby Glacier Lagoon, Jökulsárlón.
All guests are welcome to dine in our restaurant in Þorbergur Center.
Two rooms are specially designed for wheelchair access. These rooms are close to the main entrance, larger than our standard rooms, with King size bed and spacious bathrooms.
In "The Yellow House" we offer 2 apartments that can accommodate 5 guests each. One apartment on each floor with private entrance.
The apartments are warm and welcoming with Scandinavian country style interior design, wooden panels and bright colors.
Each apartment has:
2 double/ twin rooms

1 bathroom with shower

kitchen

living room with sofa bed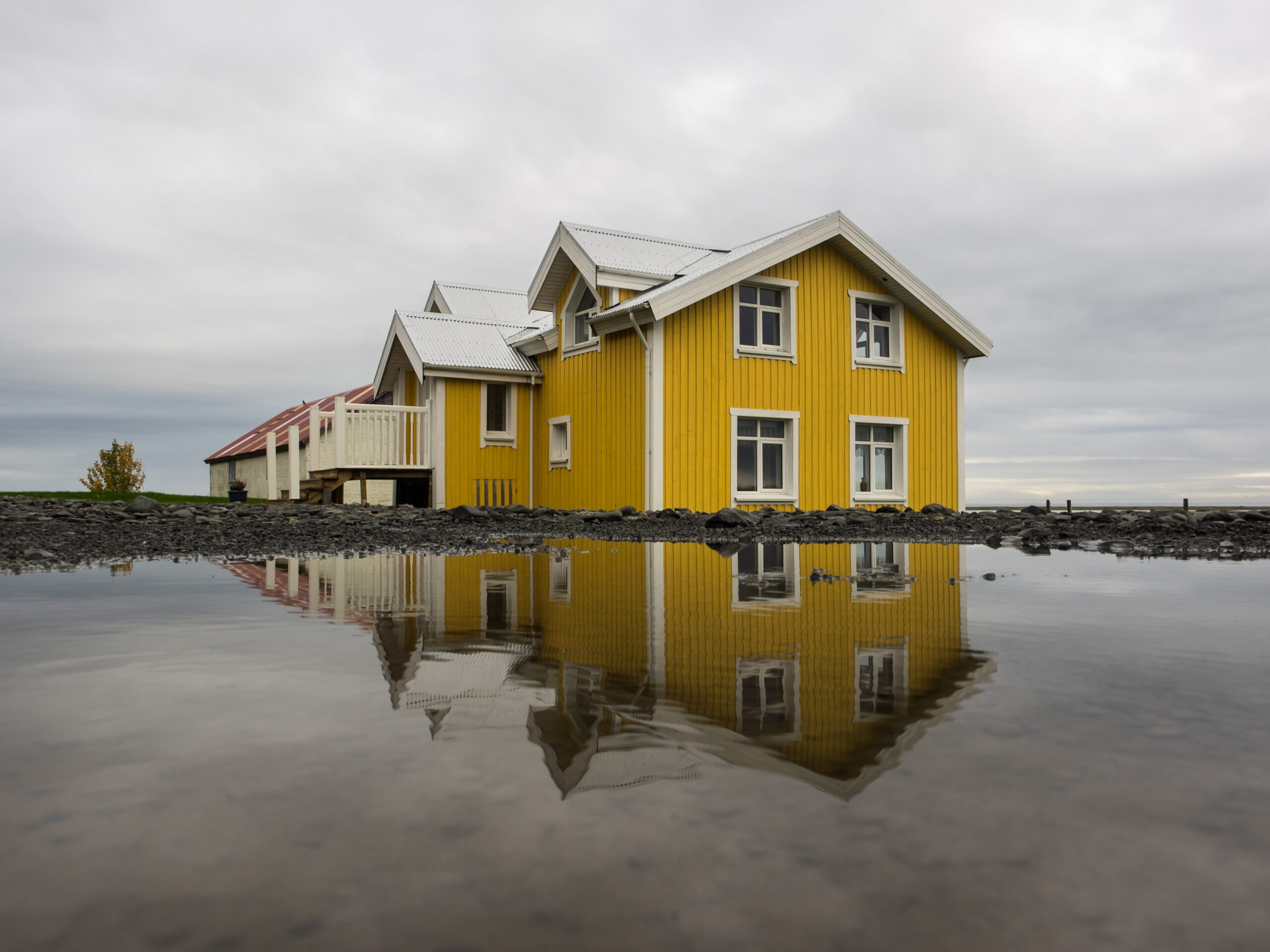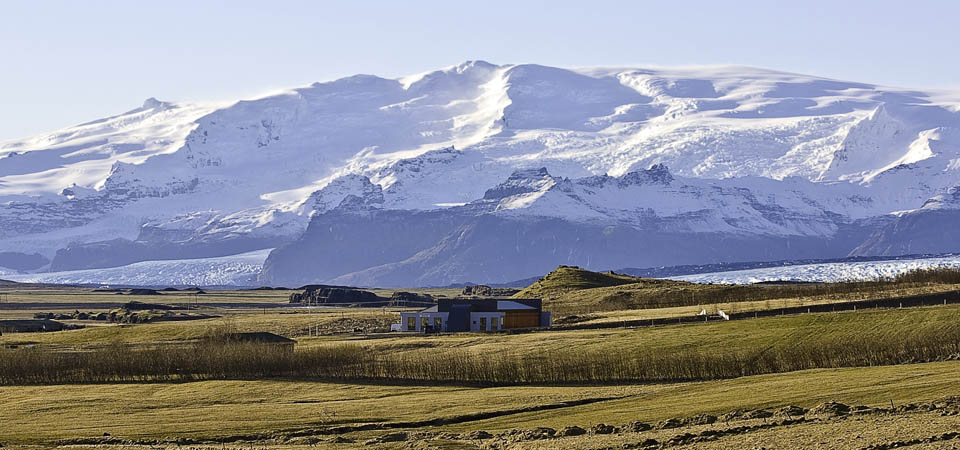 From the apartments you have view of the Atlantic ocean in the south, the Vatnajökull glacier in the west and the great mountains in the north. 
The apartments have living room with sofa bed, table and flat screen TV and free Wi-Fi internet. 
There is a fully equipped kitchen if you wish to do your own cooking. You are also welcome to dine in the restaurant. Breakfast is served in the restaurant.
The bedrooms in the apartments are equipped with
comfortable beds and bedside tables

chair

parquet floor

floor heating
We wish everyone to have a pleasant stay and satisfactory experience of Hali. Our staff at Hali Country Hotel is flexible and always eager to be at assistance, so do not hesitate to ask or come with suggestions.