Museum and Cultural center in the South East of Iceland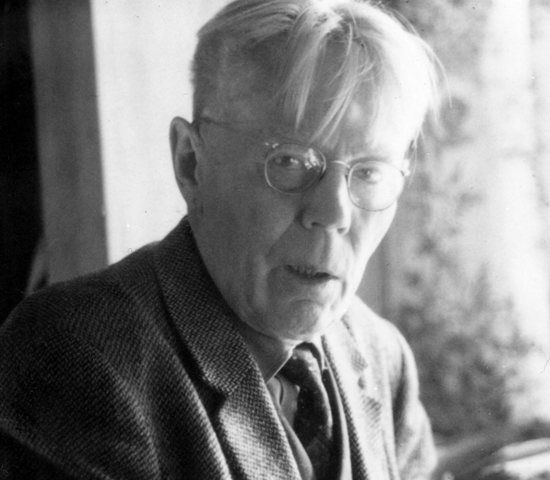 The Þórbergur center is a cultural center with an exhibition dedicated to the great writer Þórbergur Þórðarson (1888 – 1974) who grew up on the farm Hali, situated on the ring road near Jökulsárlón, the famous iceberg lagoon in the South East of Iceland.  It is one of a number of 'new generation' museums that have sprung up in Iceland over the last few years to provide an interesting and informative alternative to the local history, maritime and turf farm collections. The center occupies a prominent purpose built site, easily visible from the road, with its eye-catching row of 2meter high book spines that line the side of the building.
The first of its kind in Iceland, this unique exhibition takes you on an enriching journey through the life and thoughts of one of Iceland's most original 20th century thinkers and writers.
In the realm of Vatnajökull in the South East of Iceland you were "cut off from the world" before 1960.
Let's go back in time to the period of 1930 to 1960. The inhabitants south of Vatnajökull glacier lived in isolation. They mainly made a living through subsistence farming, supplemented by fishing. Countless glacial rivers hindered travel between communities. Above the settlements were impressive mountains and the mighty Vatnajökull, Europe's largest glacier. Below was the turbulent Atlantic ocean, where waves crashed onto a harbourless coast. Not until after 1960 were the most difficult glacial rivers bridged in the South East of Iceland, – in the year 1961 Hornafjarðarfljót to the east, – in the year 1967 Jökulsá, running out of Jökulsárlón, – in the year1974 Skeiðará, closing the last gap of Ring Road No. 1.