Afþreying í nágrenni Hala
Jökulsárlón Glacier lagoon is only 12 km from Hali Country Hotel. Here you will see large ice bergs float out to the Atlantic Ocean and ice bergs stranded on the black sand beach. If you are lucky, the seals will be sun bading on some ice berg or swim in the lagoon curiously watching you. Tours and activities around Jökulsárlón can be booked here.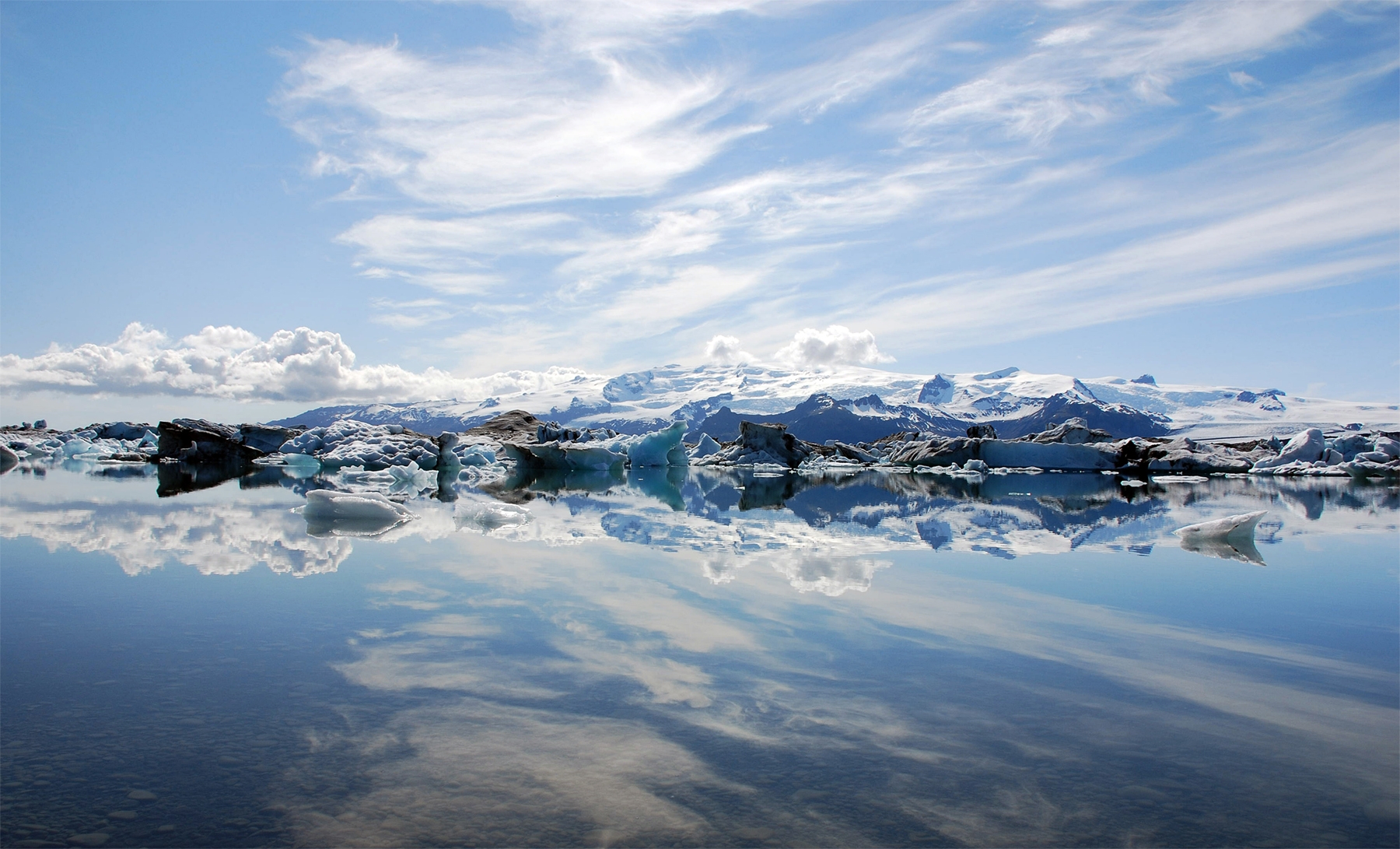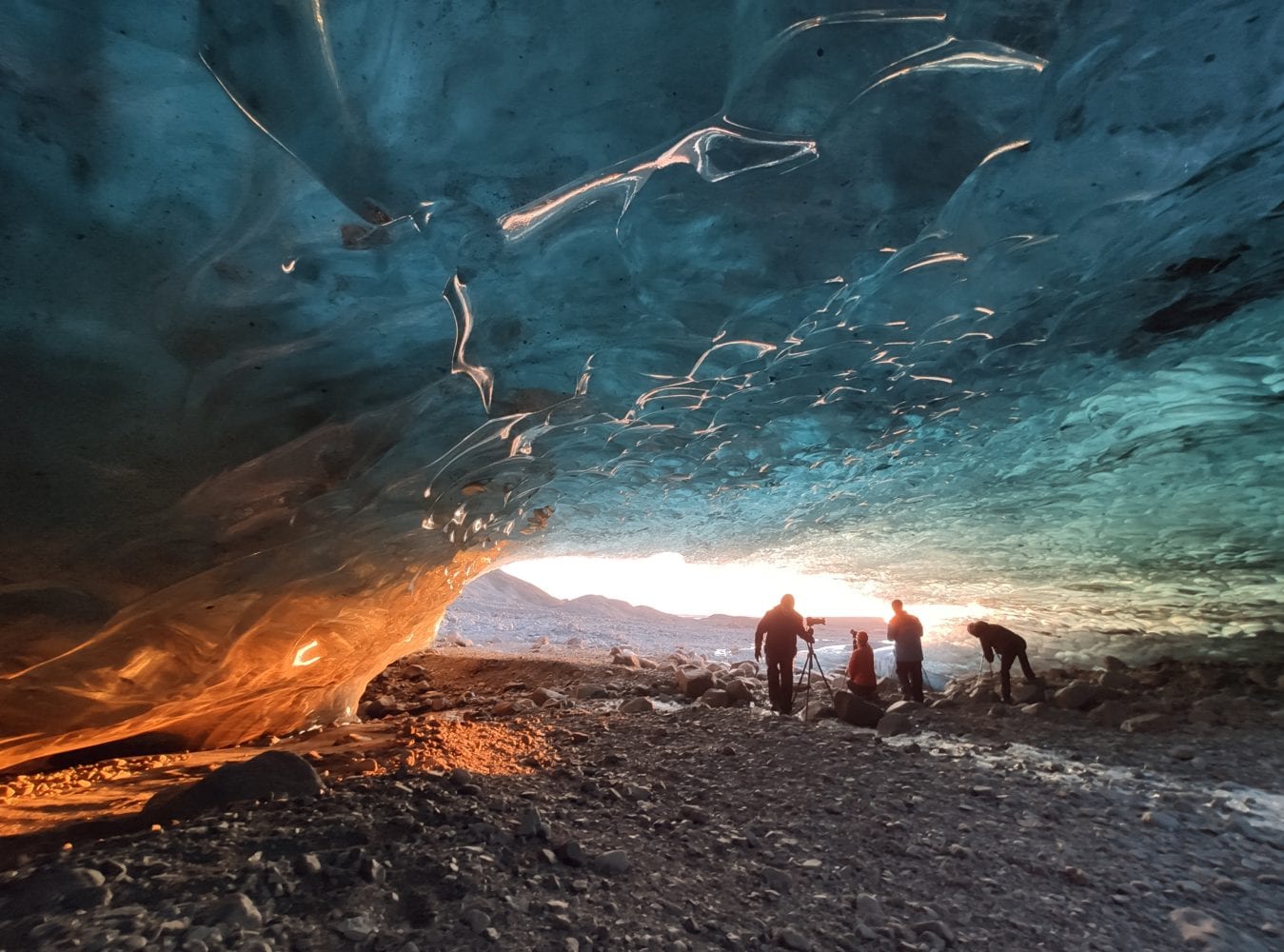 Jöklagöngur og íshellaferðir
Departures directly from our reception. Experienced, local guides from  Glacier Adventure offer trips all year around. Glacier Adventure is owned by a family with great knowledge of this area. Join them for a thrilling experience walking on the Vatnajökull glacier. They offer amazing Ice Cave tours from 1st of Nov -31st of March. Departures every day when weather conditions allow safe entrance to the ice caves. Click here for further information and bookings.
Vatnajökulsþjóðgarður í Skaftafelli
Just about 50 min drive from Hali is the visitor information center in Skaftafell. Here you can take shorter or longer walks on your own or book guided activities. The 1 hour walk to Svartifoss waterfall is very popular. Click here for further information about the national part, and here if you are interested in some activities around Skaftafell.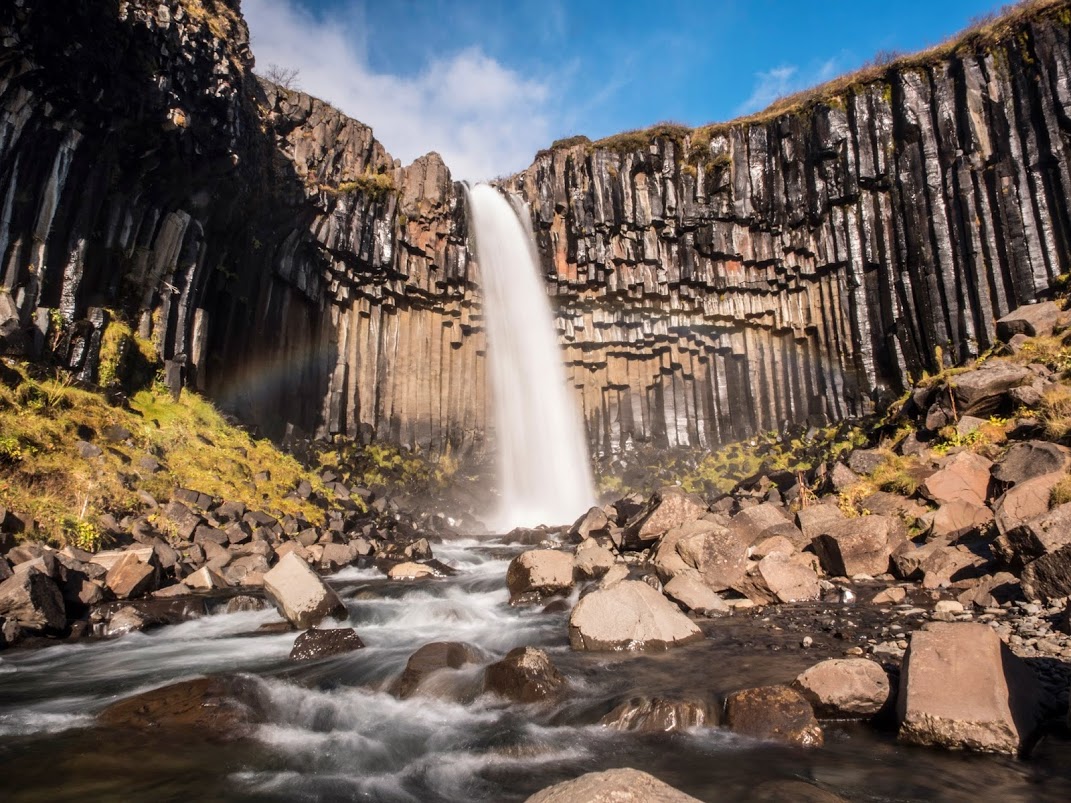 Fjallsárlón er vestar en Jökulsárlón. Þar er nú vinsæll ferðamannastaður. Við Fjallsárlón er nýr veitingastaður og farnar eru bátsferðir um lónið. Gaman er að ganga um svæðið, njóta návígis við jökulinn og kanna fjölbreytt jöklalandslag. here.
Sleða-, snjóbíla- eða jeppaferðir á Vatnajökli
Super Jeeps drive you high up on Vatnajökull glacier,  where you get geared up and out for an adventure on snowmobiles. Departures only 20 min drive from Hali Country Hotel. More information here.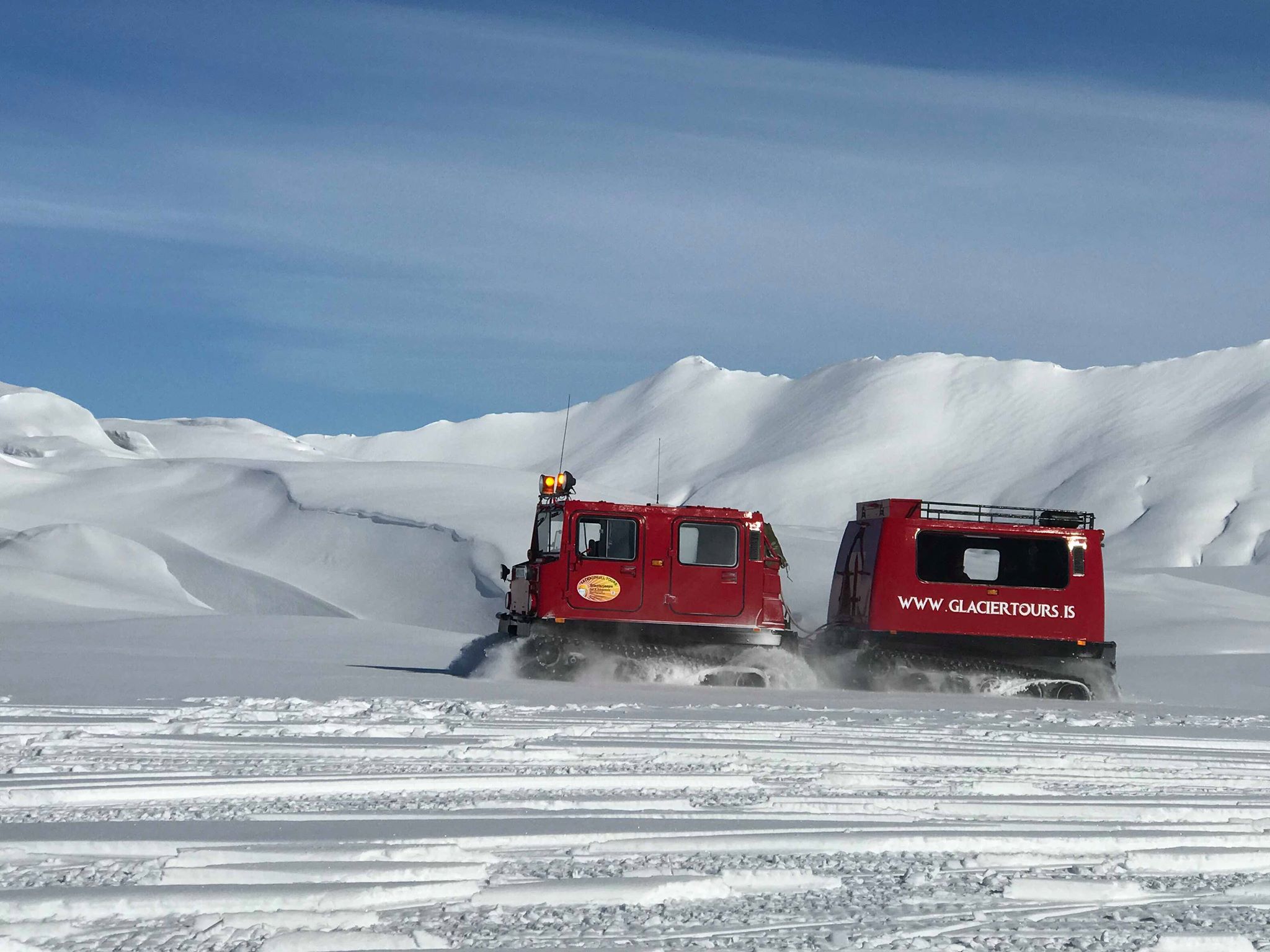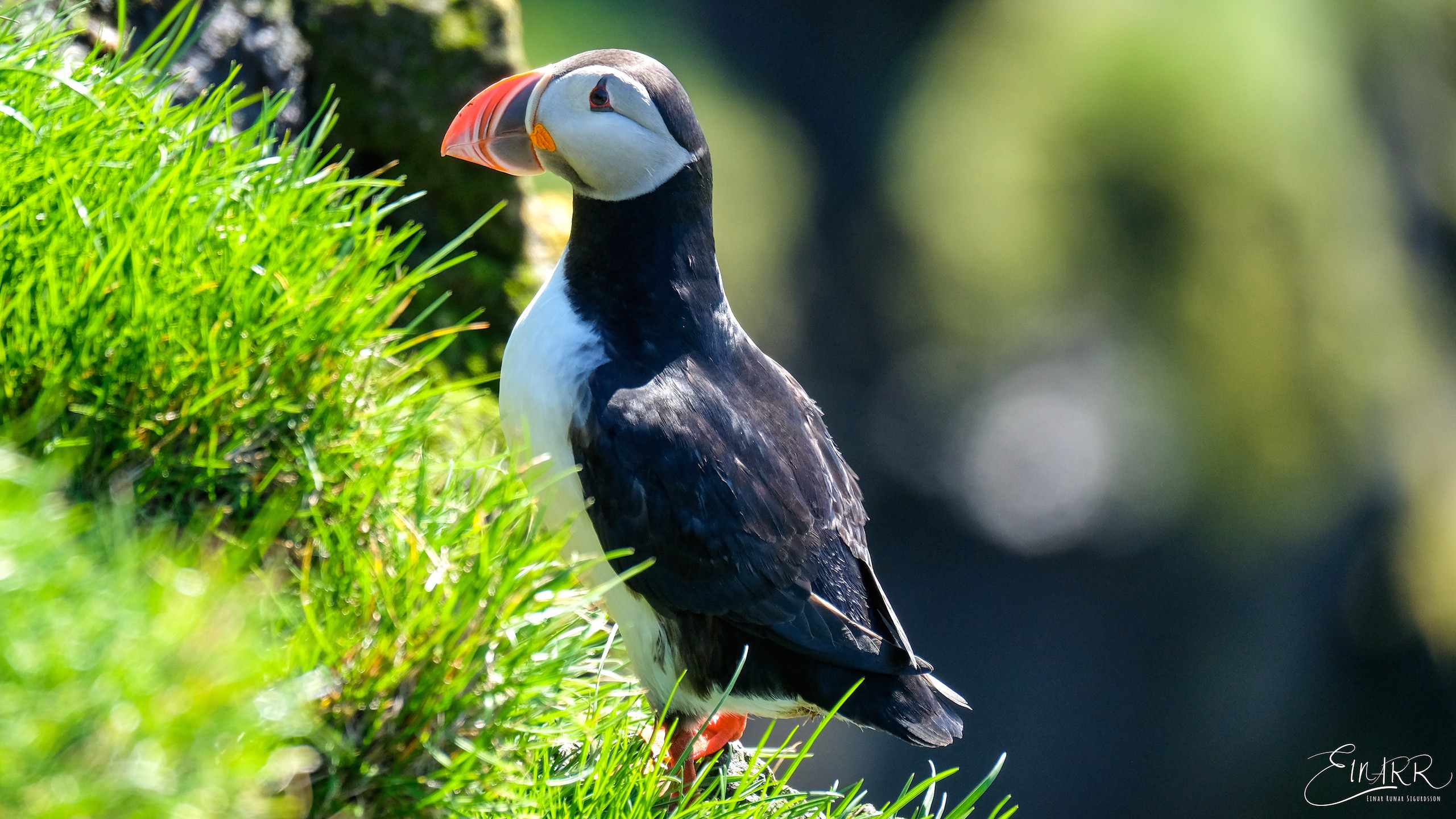 Take a guided, historic tour out to Ingolfshöfði nature reserve where the first Nordic settler Ingólfur Árnason is said to first have arrived in Iceland. Here you can see where the puffins are nesting. More information here.
Það eru þrjár hestaleigur í innan við klukkutíma akstursfjarlægð frá Hala. Næst Hala eru Hlíðabergshestar aðeins í 15 mínútna fjarlagð austur í Borgarhöfn.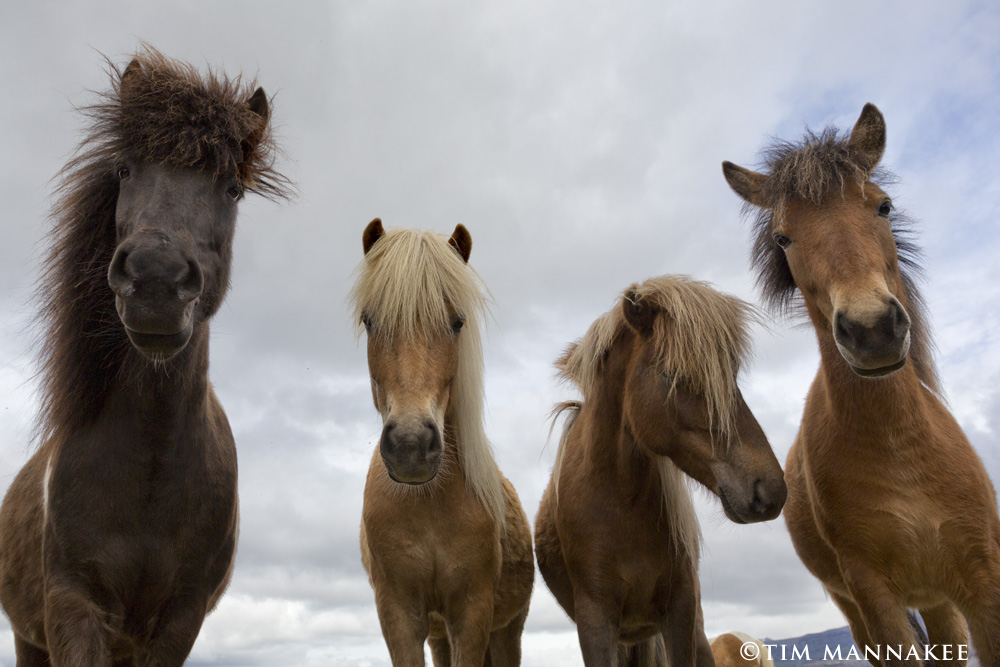 Fjölbreytt afþreying í Ríki Vatnajökuls
Velkomið er að hafa samband við okkur á Hala ef að þið leitið að einhverju sérstöku eða vantar frekari upplýsingar
Móttaka er í Þórbergssetri. Þar er hægt að fá frekari upplýsingar um afþreyingu innan Ríkis Vatnajökuls og kort sem nær yfir alla sýsluna.
Starfsfólk í móttöku er reiðubúið að aðstoða þig við að bóka afþreyingu á svæðinu eða afla upplýsinga. Mikilvægt er að hafa beint samband við afþreyingarfyrirtæki áður en komið er á staðinn til að fá upplýsingar um bókunarstöðu, aðstæður og veðurútlit.